Products intended for tobacco use only.
The Rebel
---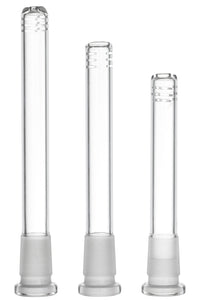 Downstem Drama; How to Measure Your Pipe for a New Downstem Whether from preference or necessity, the time may come when you need to replace the downstem in your favorite...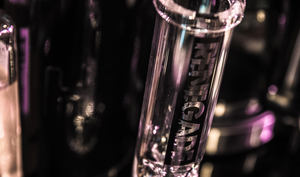 So you're looking for that beautiful new bong? It may seem like a daunting task at first with the seemingly infinite possibilities. So where do you start? Well luckily, you...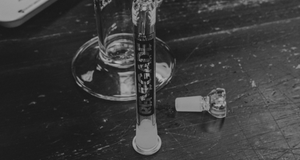 Here at Renegade Glass, we love our local smoke shops.  We know that just to survive and to meet your customers' demands for cheaper and cheaper pipes, imports are a...